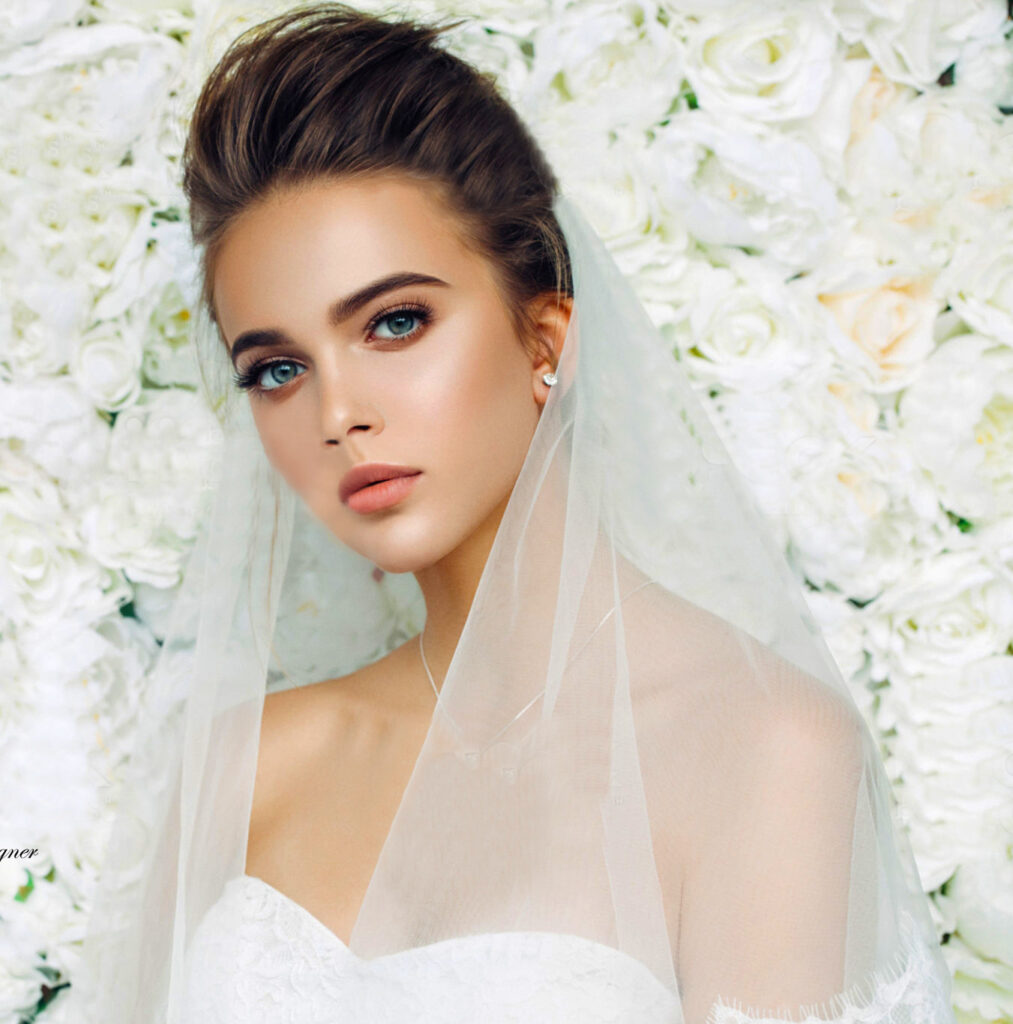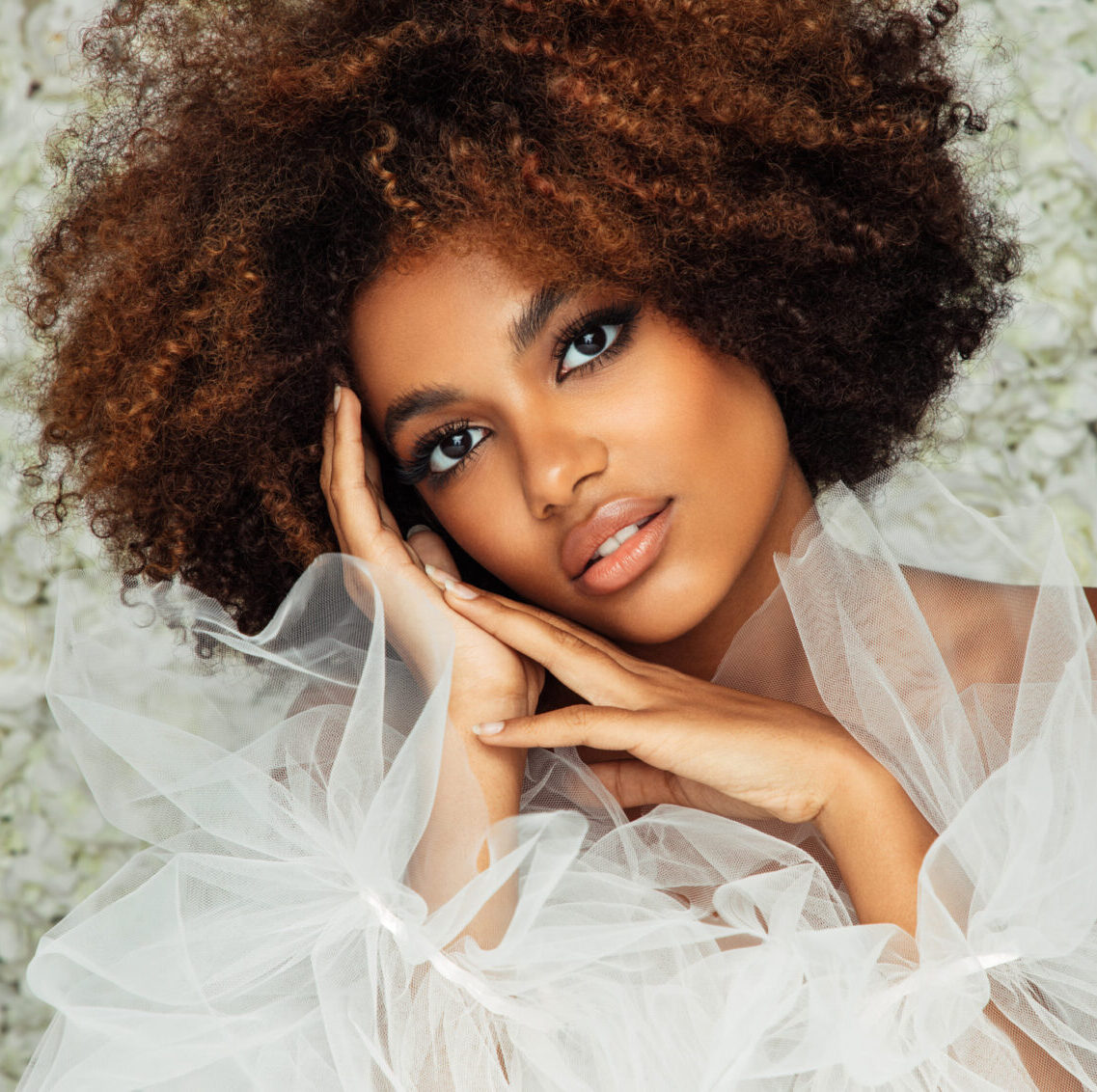 Are you ready to become a stunning Bride? As your personal Bridal Beauty Artist, you will receive nothing but the best talent, 20 years of beauty expertise, and five -star service. We have experience with all Brides for all nationalities and Ethnicities. We do not outsource outside artists, all of our artists are in-house, who work with the Owner "Bridal Beauty Designer Lisa Merritt". Lisa is the head makeup artist and hair stylist for brides, and Director of Alluring Faces.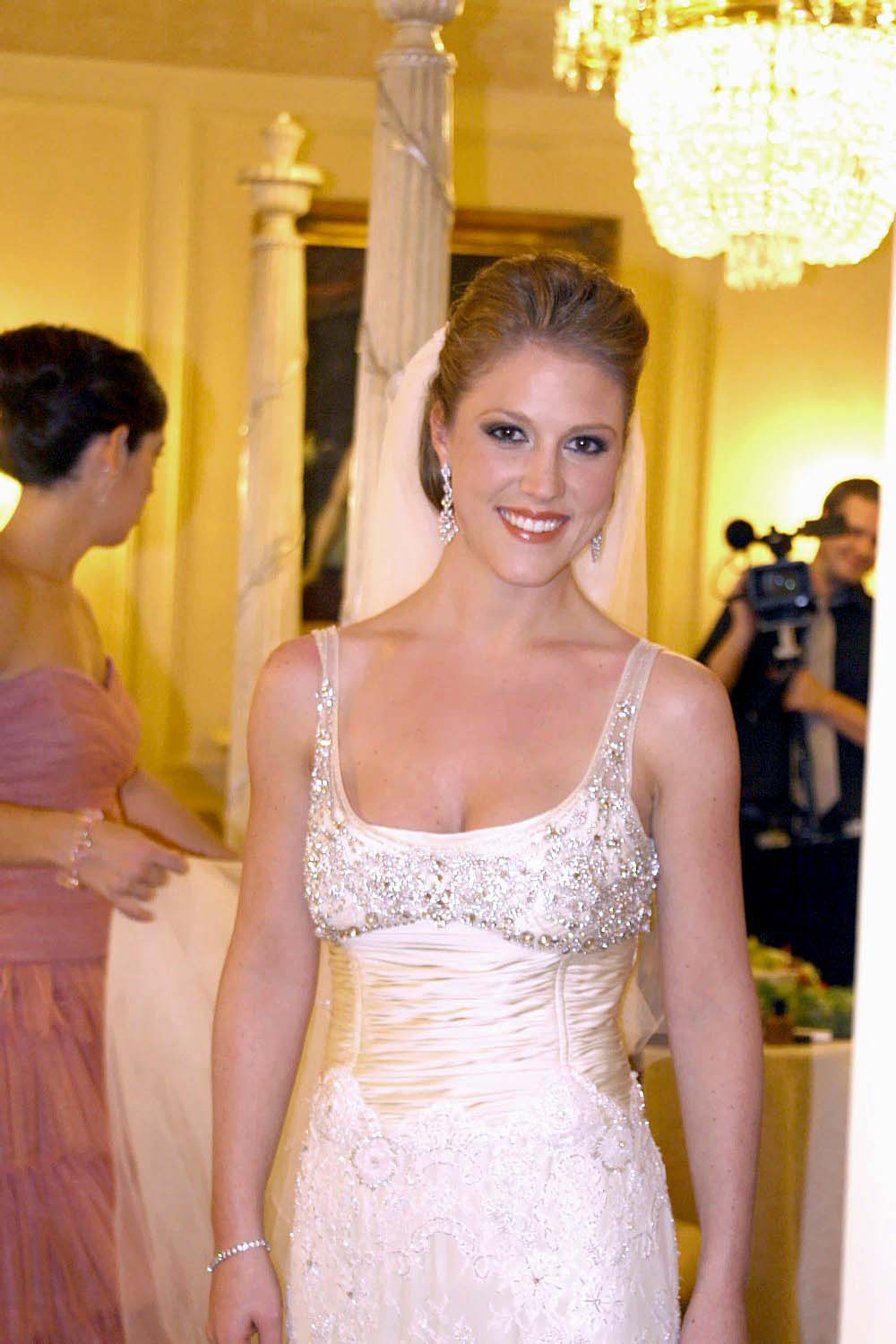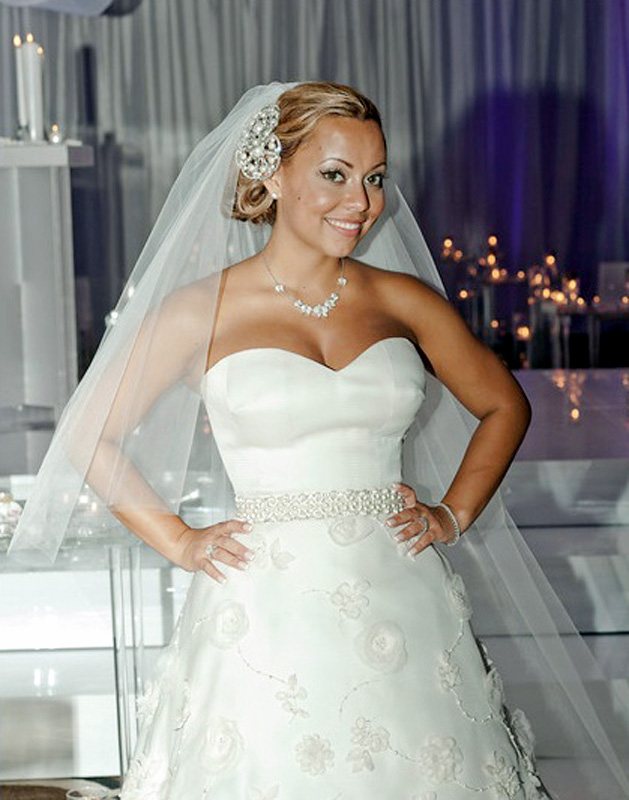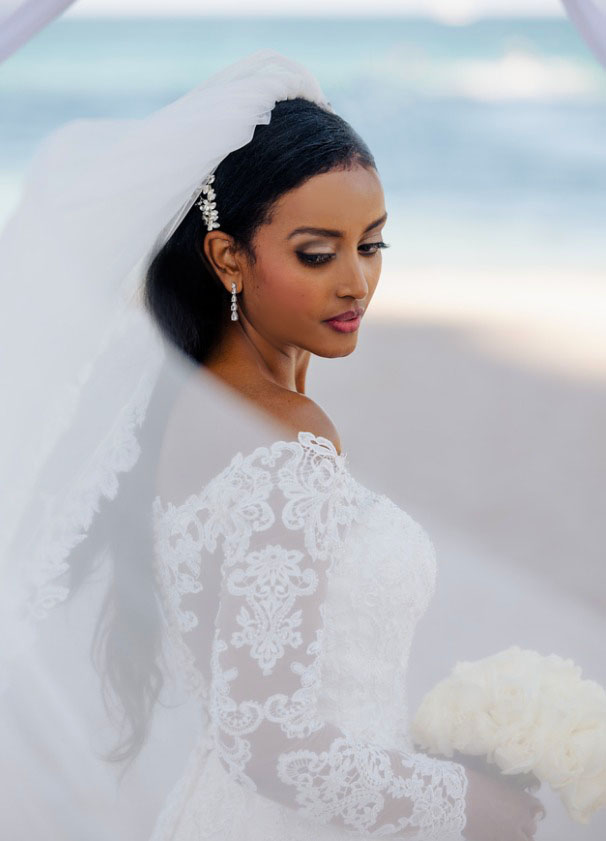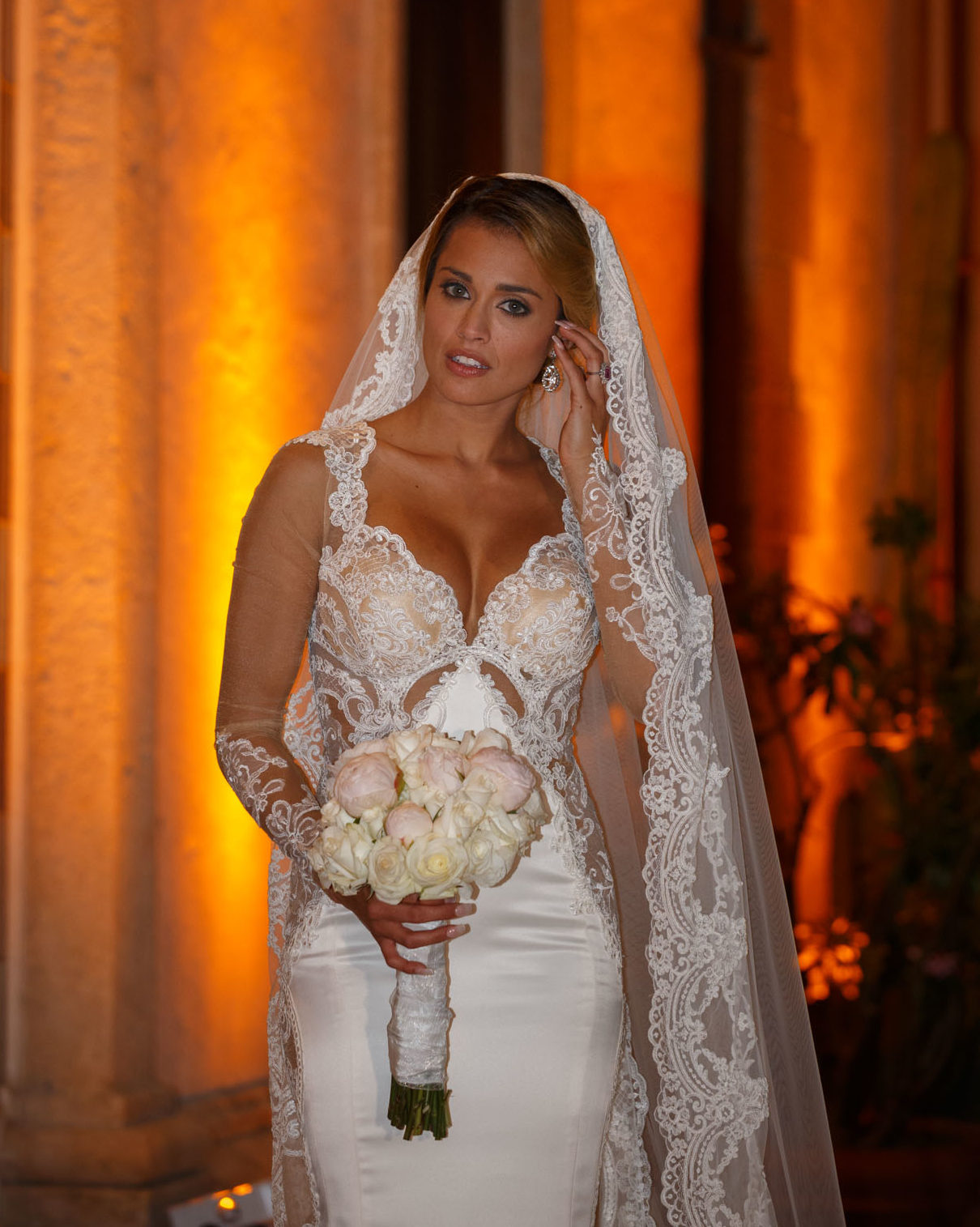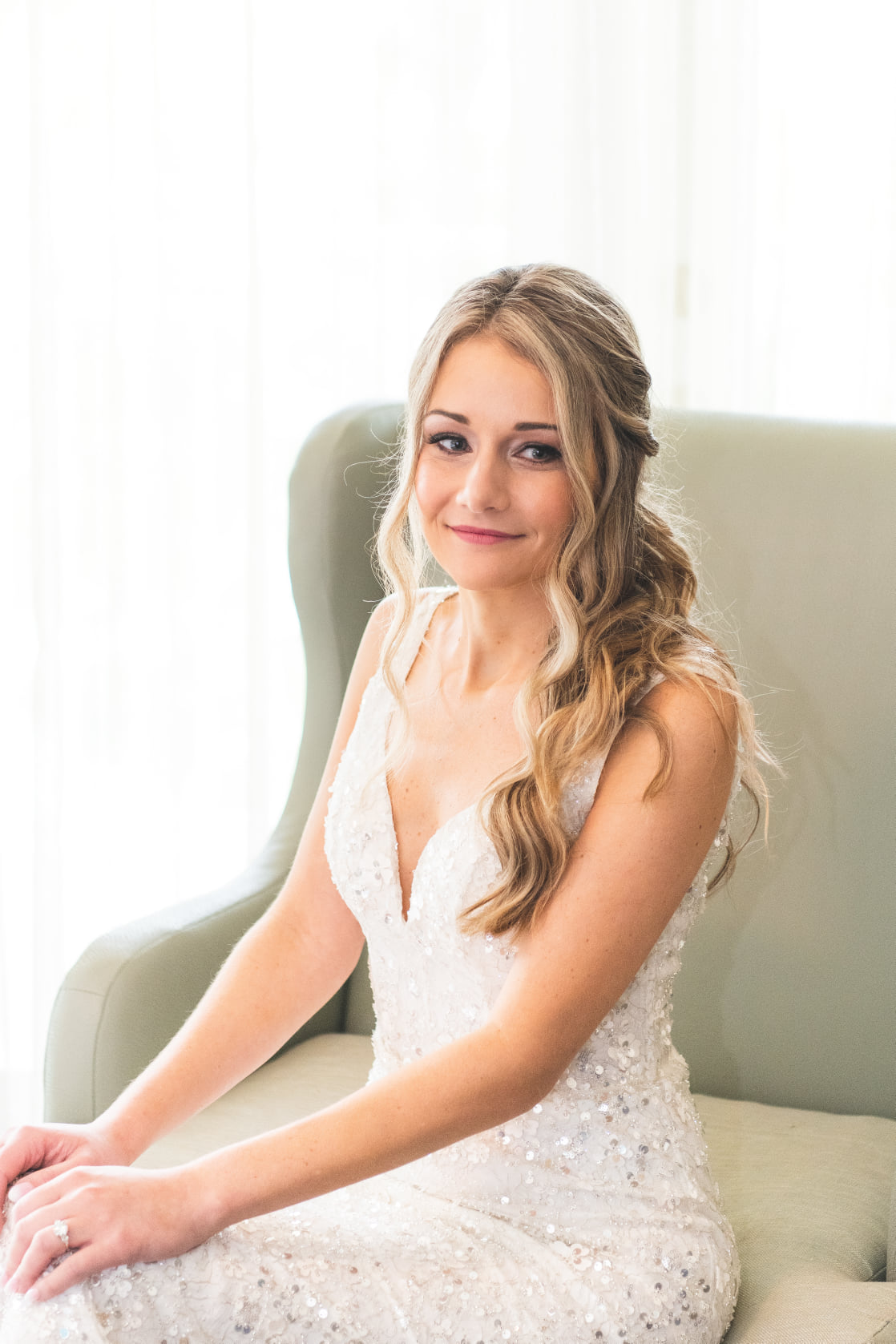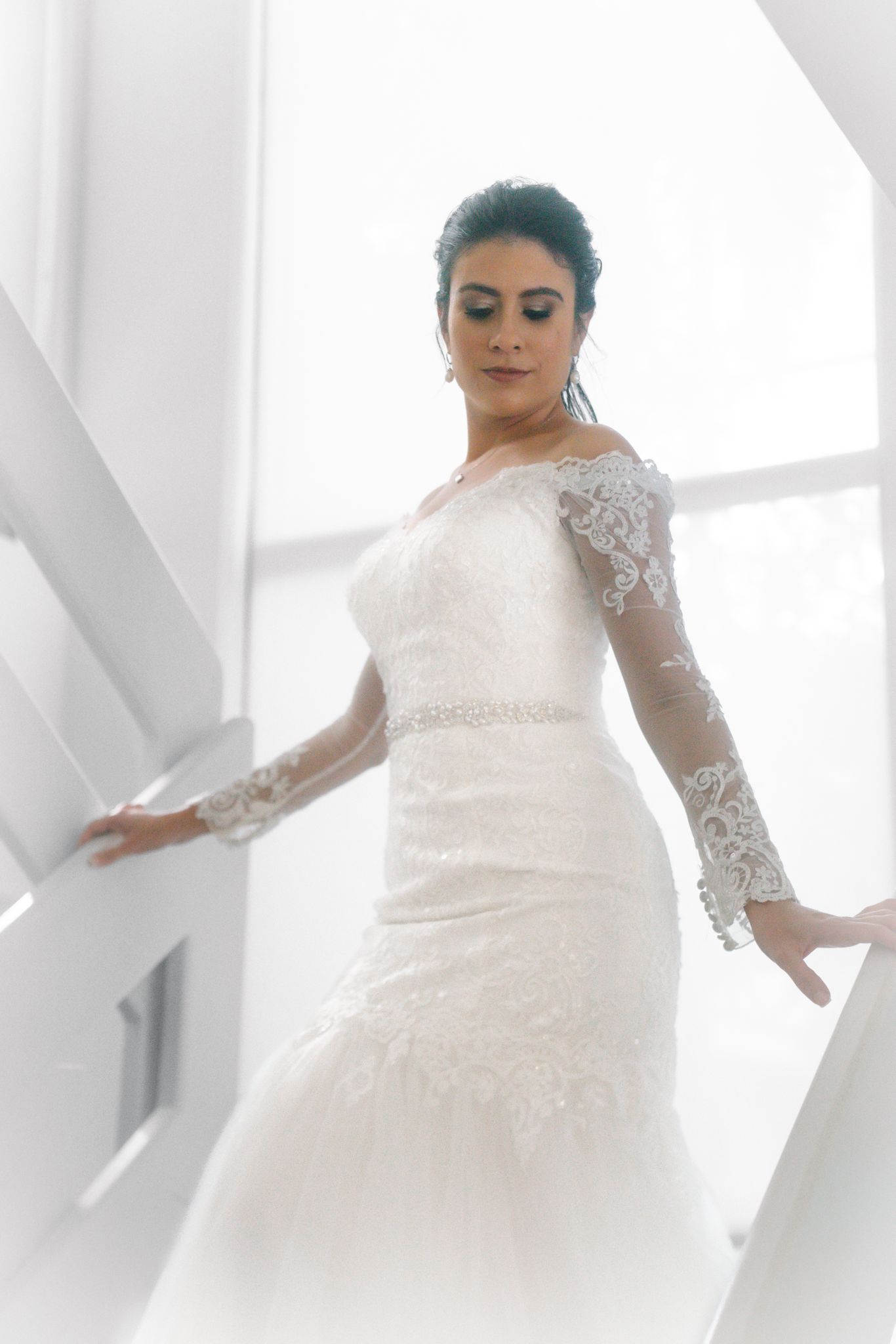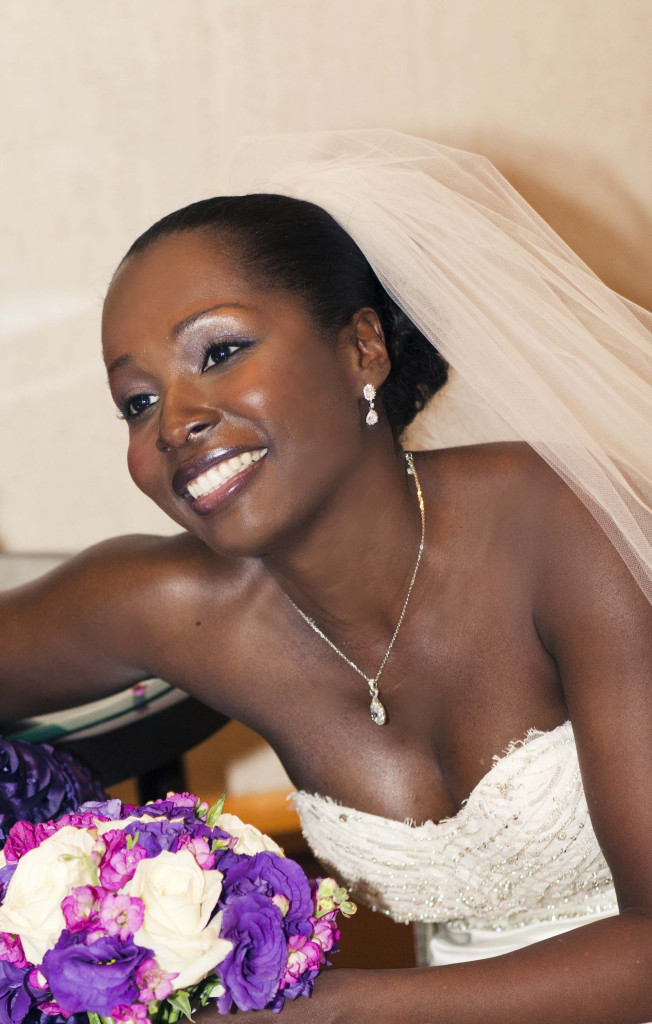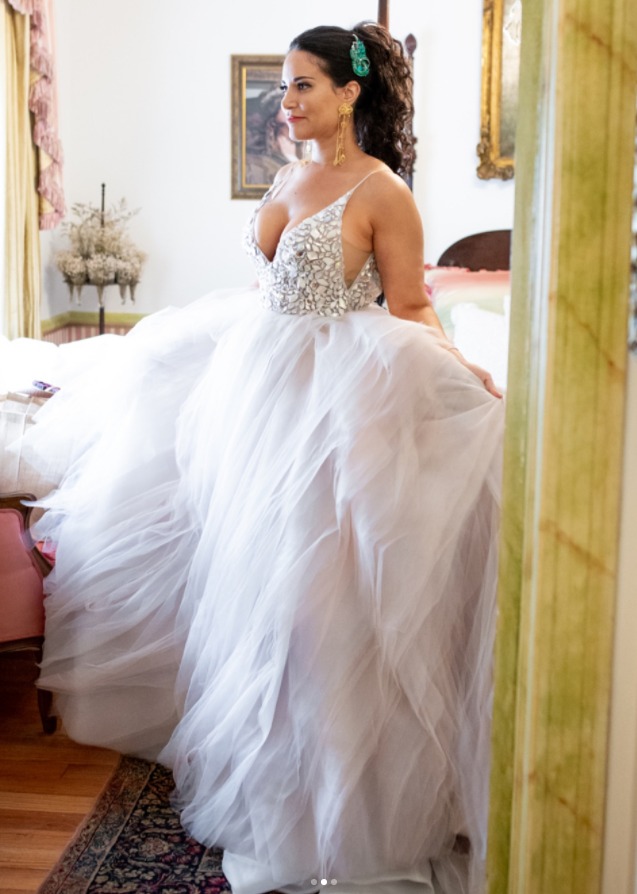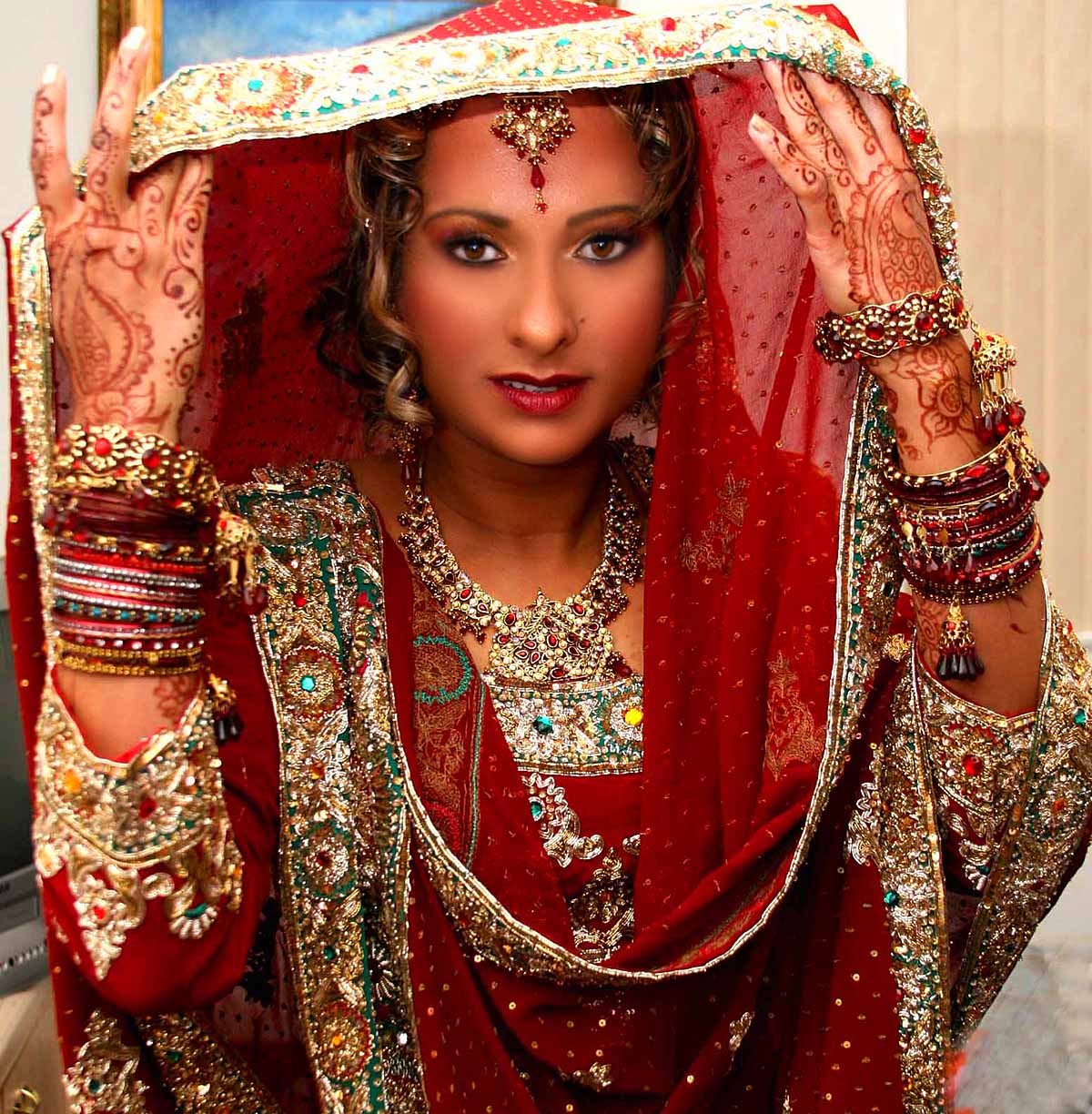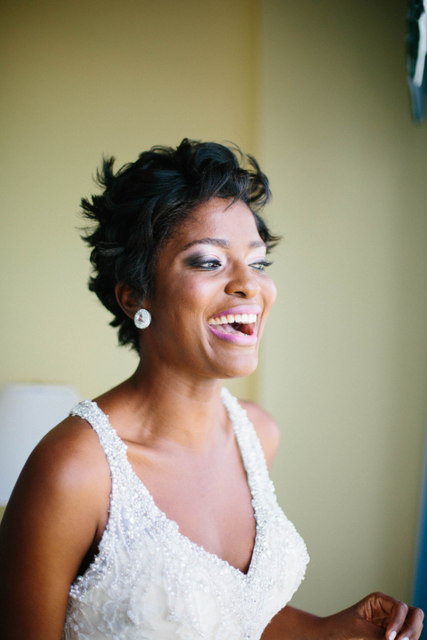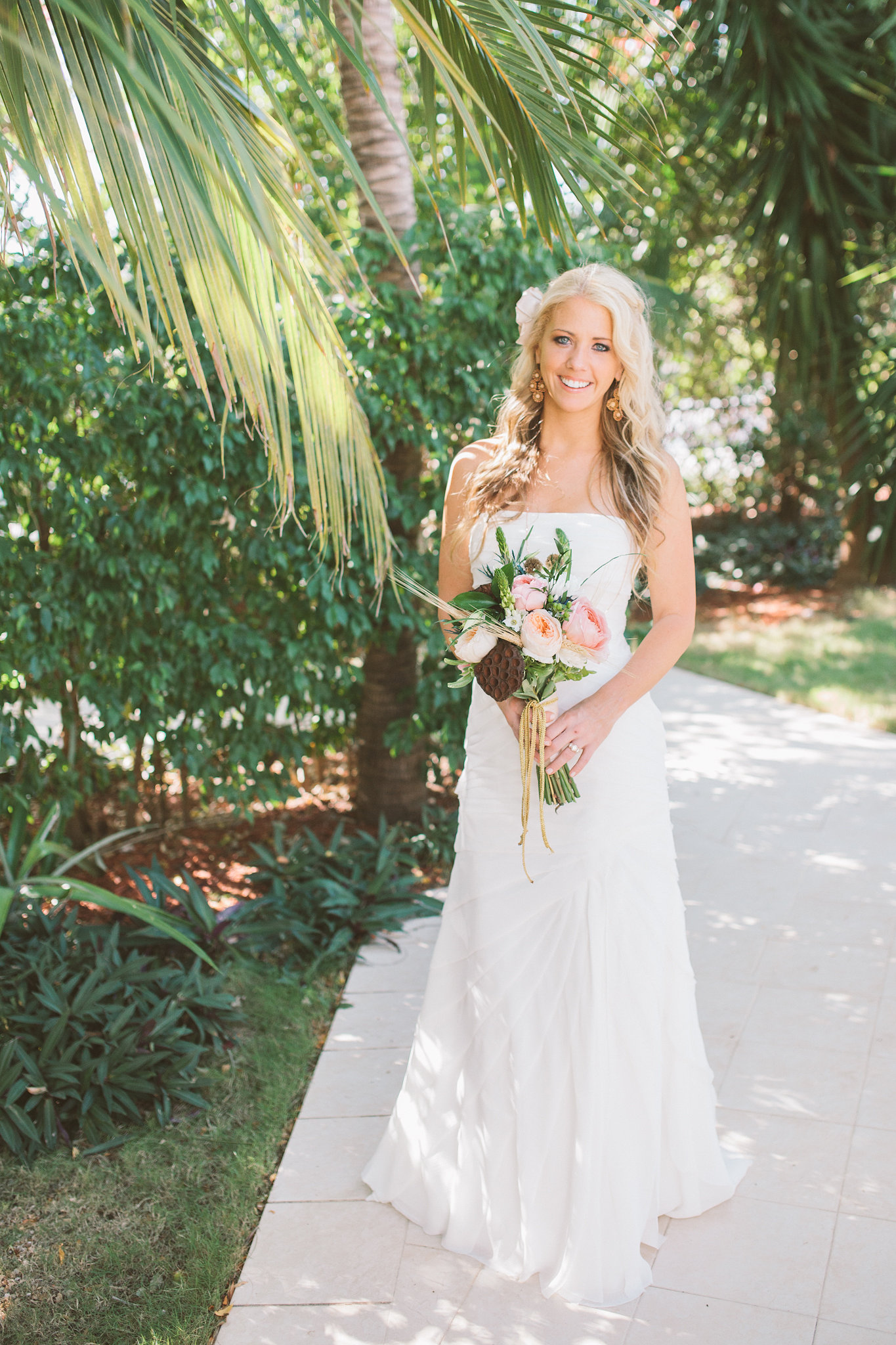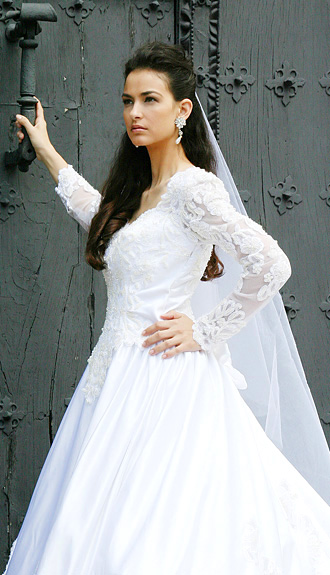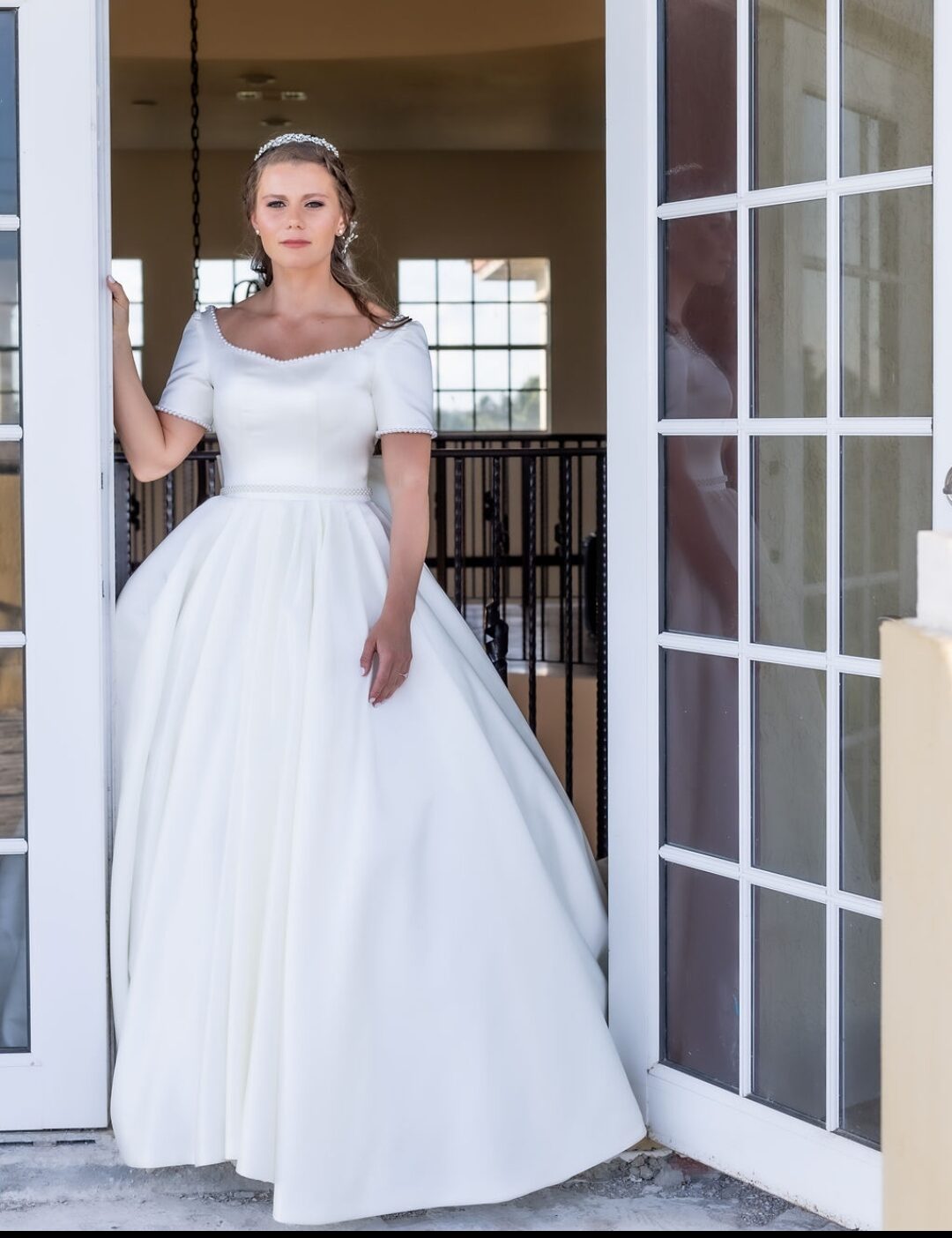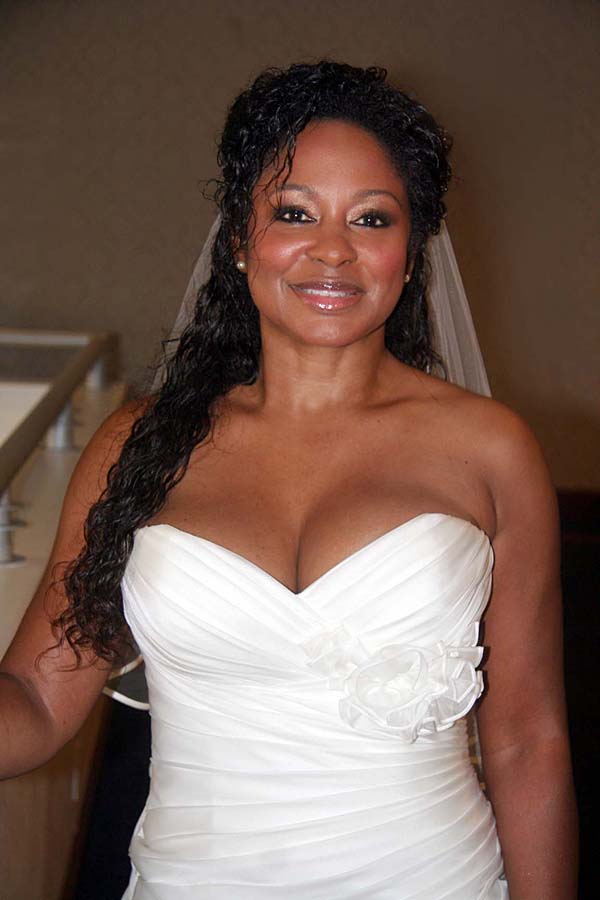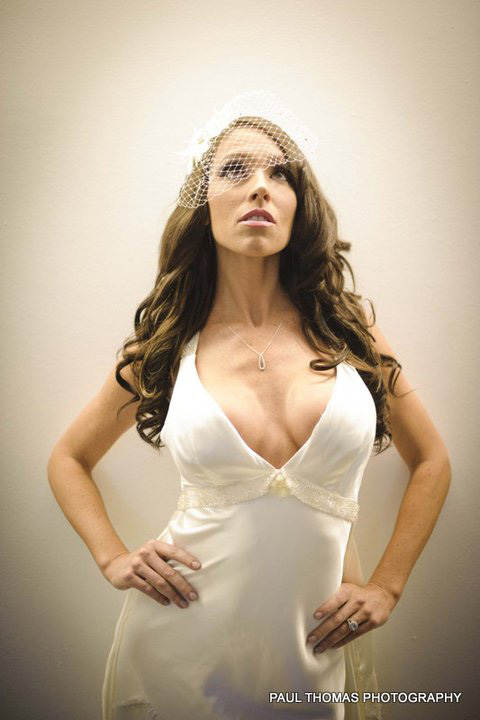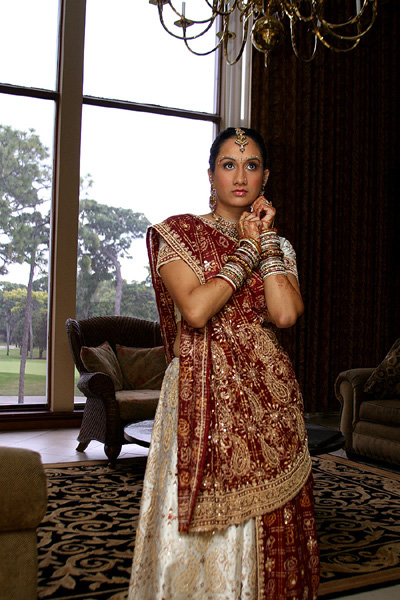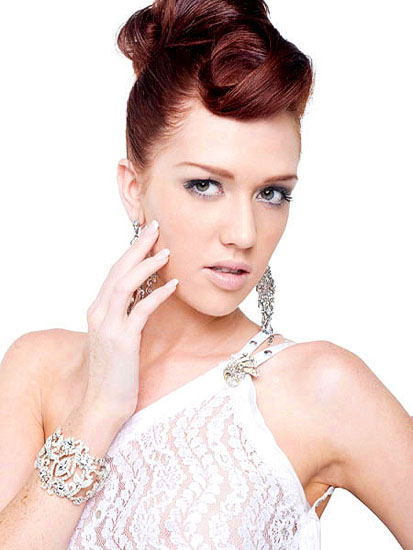 Booked the best bridal glam team in south Florida for You and your bridal party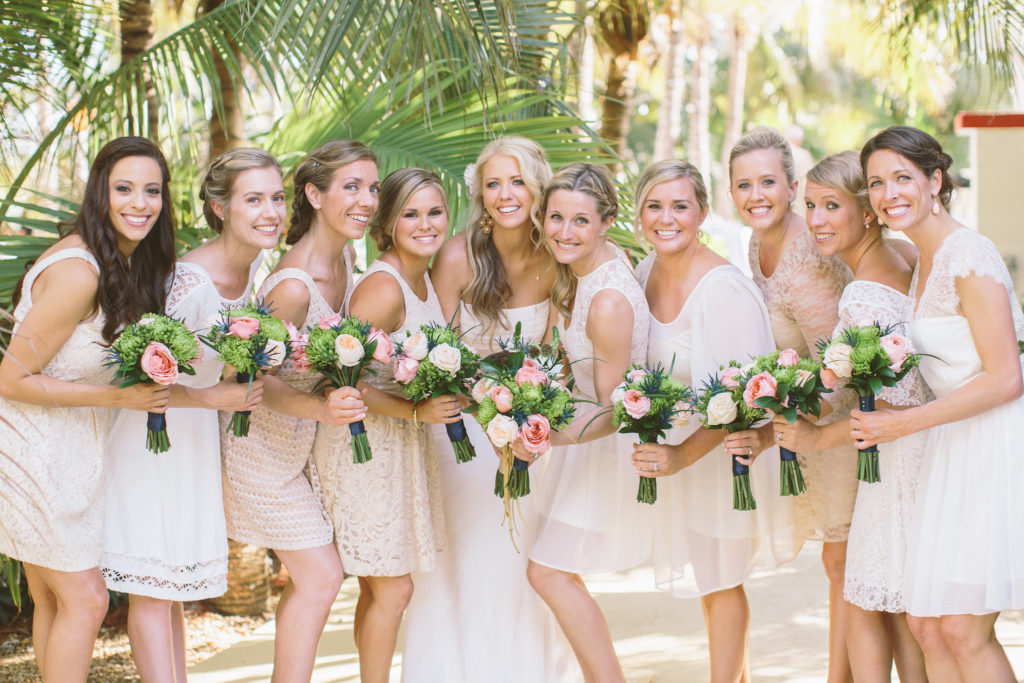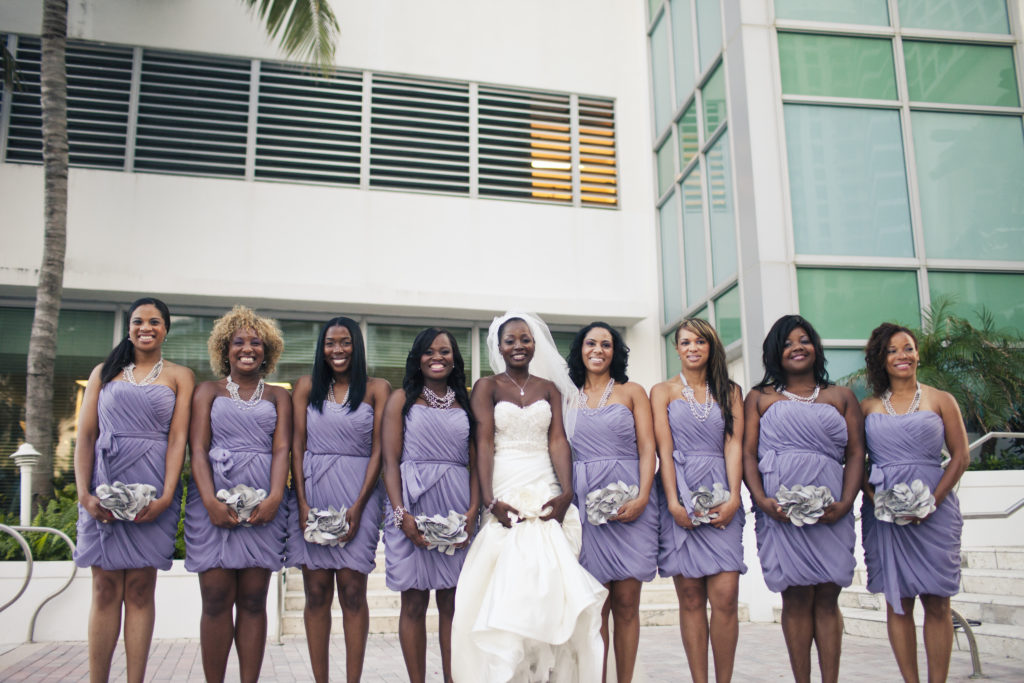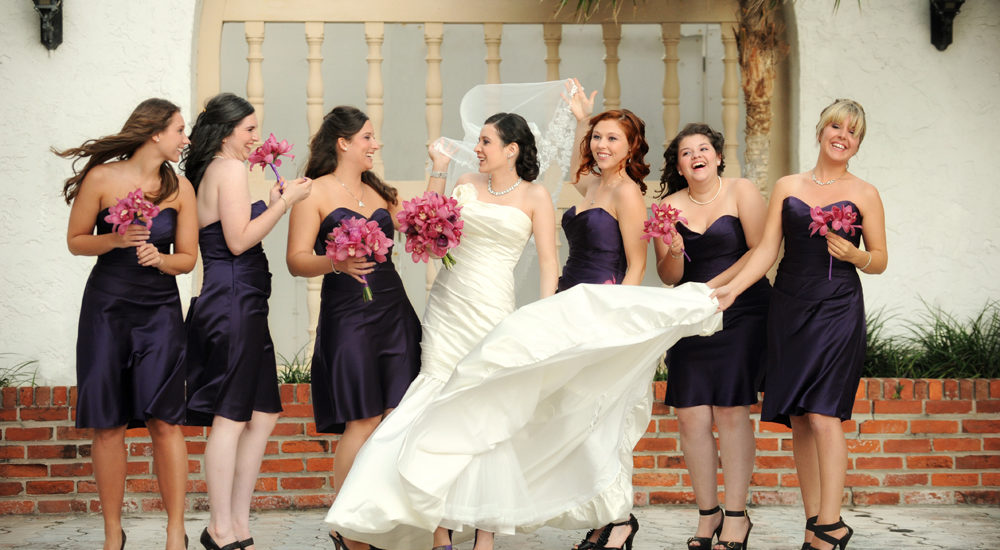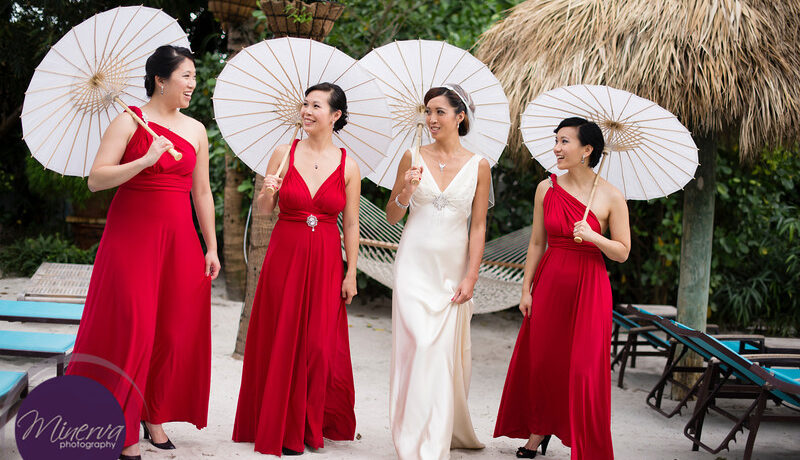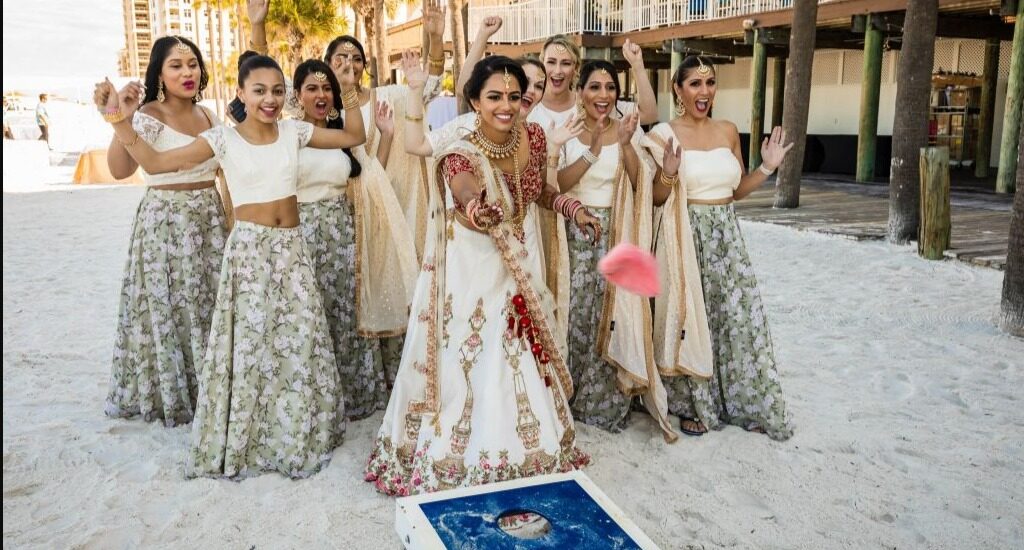 Follow me
Alluring Faces Bridal Makeup & Hair
by Lisa Merritt
Our Experiences & Featured Weddings
Lisa is a 20 year veteran Makeup Artist & Hair Stylist. Lisa has worked for many productions company's, Celebrity's, Athletes & Miami's Affluent. Lisa's work has appeared in publications such as: Grace Ormond Luxury Magazine, The Knot Bridal Magazine, The Miami Herald, Deco Drive, Celebrity Magazine, African Vibe Magazine, and People Magazine to name a few. Lisa is also creative director for Alluring Faces and has been called by some of the world's leading Cosmetic, Beauty and Entertainment Industry as: Revlon, BET, Ricki Lake Show, Harpo Productions, Travel Channel, Sony VMA's, Vh1, Channel 7, Loreal, Guess, Warner Brother Records, Milani Cosmetics, Temptu Cosmetics, Odyssey Media, Garnier Fructis, and Maybelline.